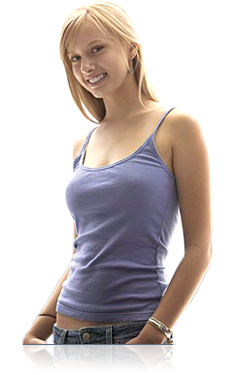 Welcome to Ziemek Milling Center
Zeimek Milling Center was started in January 2006 with some clear goals in mind. We set out to be a different type of milling center. After making Lava restorations for a couple of years, we were simply not satisfied with the fit and finish of the cores we received from a number of milling centers, including the largest in the country. Their focus seemed to be on volume and speed, and the technicians lacked experience in design. So we decided to do it ourselves.
At our lab, we take great pride in the marginal integrity and the proper support for porcelain, and we cater to the individual Dentist's needs. We were spending too much of our time finishing the margins, and refining the thickness of the cores after paying others to do it. As a milling center, we produce cores with the same strict attention to detail for the marginal fit and all other design aspects we demand, and our doctors have come to expect.
Being an authorized Lava Milling Center also means we can offer this same product to other labs. We are not a high volume, 24-hour operation; we believe in quality over quantity. We have a dedicated team of Lava technicians with model room, waxing, and metal finishing experience. This means we cater to the individual lab's design needs, and deliver a consistent product you can count on to save you finishing time and increase your productivity. We treat every case like it is our own.
Partnering with 3M also means we have a huge volume of 3M resources available to you and your doctors, including prep guides, technical data and studies, cementation indications, and so on. This is yet another way we can help you grow your business and support your accounts, along with the outstanding margins and fit they will notice.
Ask us about printed wax copings and frameworks, which are scanned and designed the same way as Lava understructures. Just send us the model, and you will receive a wax/resin framework ready to invest and cast.
If you aren't completely satisfied with the quality of the Lava frameworks from your current milling center, send us your next case and experience the difference. We're so confident you will love our service that we'll do your first case for free!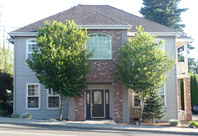 At Ziemek Milling Center we have two design stations, including the new Lava ST Scan, which enables us to receive your case as a digital file if you are a Lava Design Center. If you are not a design center, you can simply send us the model, just as you do now. See our
Send Us a Case
section for all the details.